Robert J. Martin, Jr. Collection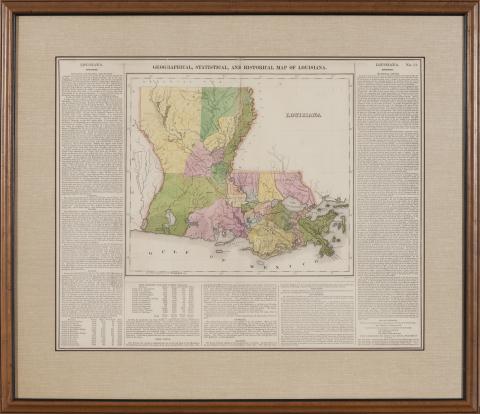 This collection is made up of images and maps donated by Robert J. Martin, Jr. in 2021. Martin, a successful attorney originally from Lafayette, was a collector of antique maps and early Louisiana ephemera.
The maps are a focused collection of 18th and 19th century maps pertaining to North America, with an emphasis on Acadian Canada and Louisiana. Pages from the 1778 Atlas Ameriquain Septentional, including engravings, and early maps of North and South America. There are also maps related to the American Revolution and the War of 1812, the Mississippi River, as well as portions of Canada. 
Also included in the collection are examples of early Louisiana ephemera, including pages of Harper's Weekly, currency, and political advertising.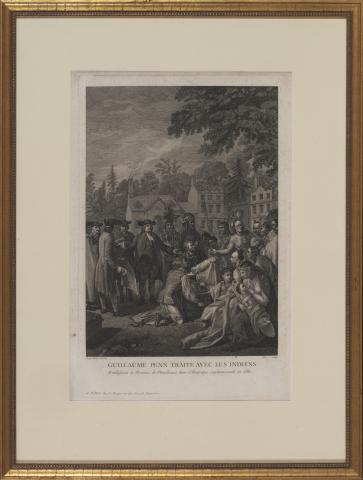 Guillaume Penn Traite Avec Les Indiens, 1778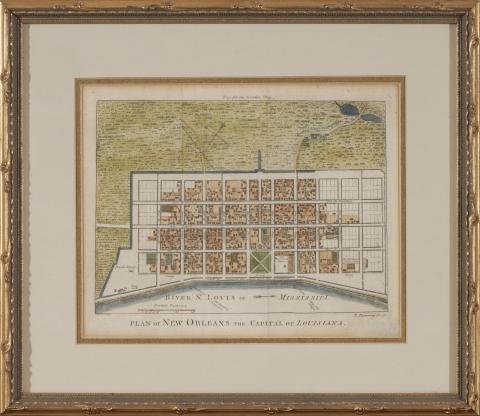 Plan of New Orleans the Capital of Louisiana, 1761

Explore the collection - Please note that links to media files can only be accessed at the Center for Louisiana Studies physical offices